How do you get the job?
As with any other job, head to the Job Centre (located on your map).
Press E in the white circle to choose jobs.
Choose Maintenance and hit enter.
You'll be paid $30 per tick + earnings from doing the job.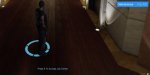 How do you do the job?
Head to the marker on your map called 'Work Place'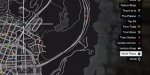 Then, enter the building and press E in the white circle to go on duty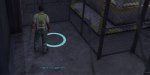 Outside will be a van, and in your GPS/Map will be a destination to drive to.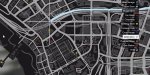 Once you are there, press E to start working.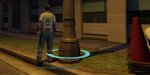 After you're done, you'll be earn some cash and you can travel to the next job, or back to the work place to sign off when you want to be done.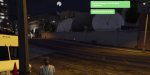 Last edited by a moderator: