How to Install the coloured Map (with street names):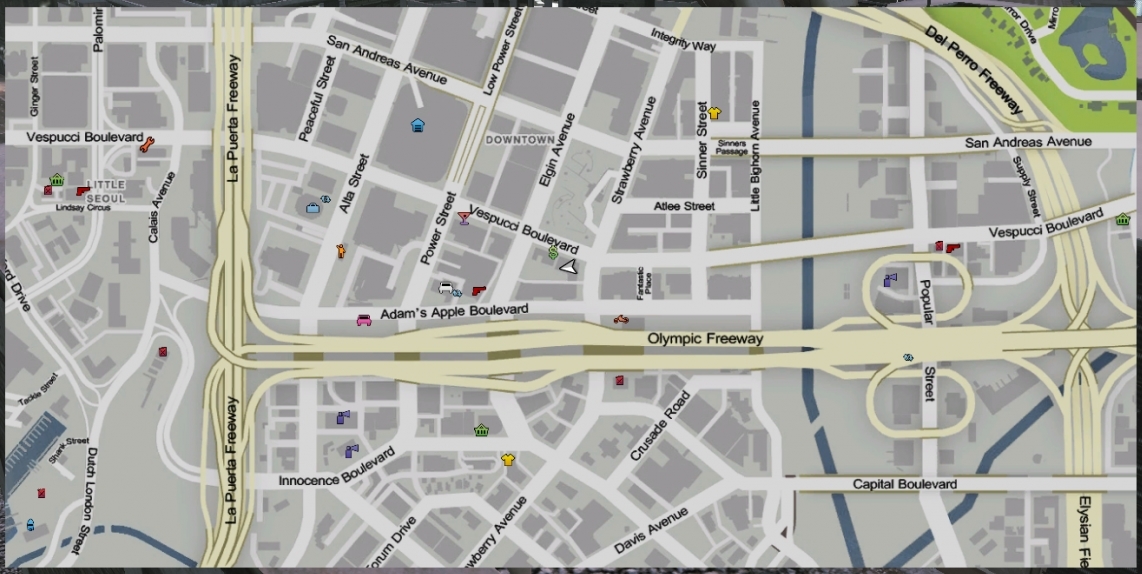 ​
STEP 1:
Visit the official map/mod makers website.
This link can be found here.
STEP 2:
Pick which map you want from the listing page and scroll down to the download link provided for that map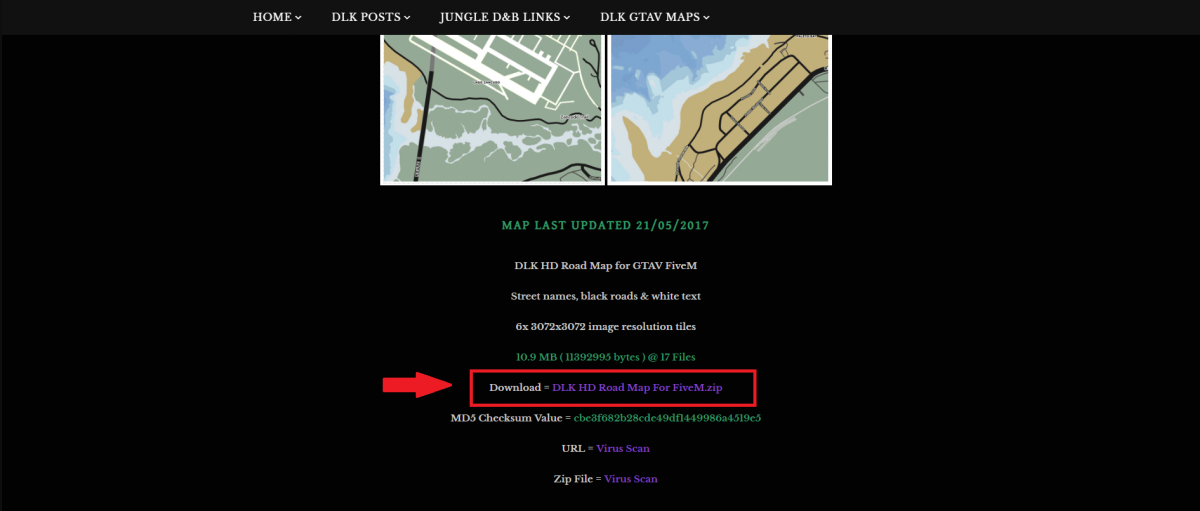 STEP 3:
When you are on the google drive page, go to the top right hand corner and click on the download icon.
Once downloaded unpack this zip file into a known location (such as a desktop or folder) using WinRAR or another compatible program.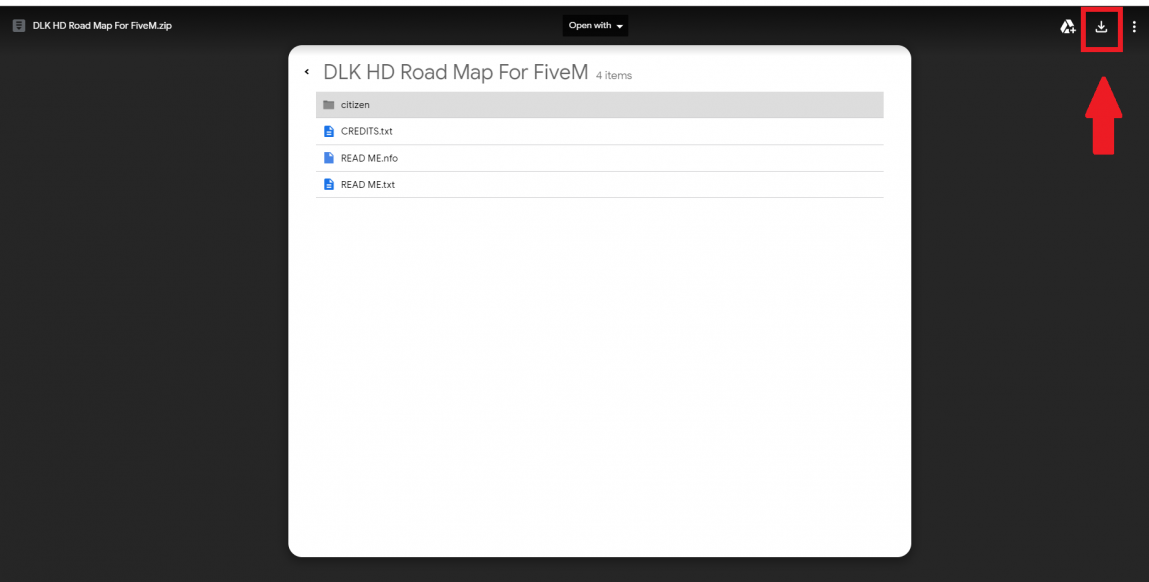 STEP 4:
Navigate to your FiveM Application Data folder (this can be done by right clicking on the FiveM.exe Launcher and clicking Open File location)

Once in this file, replace the "citizen" folder with the one that you downloaded in the ZIP file and restart your FiveM client.
You should then have the desired map installed!